We've added more control to sections so you can insert before or after the current section, collapse one or more sections to make it easier to view multiple sections, and drag and drop them into new positions.
Adding Sections
You can add a section before or after the current section by click on the menu button at the right of the section header.
Collapsing Sections (Hiding Details)
This allows you collapse or concertina a section.
Collapsed
Drag-and-Drop
Its even easier to re-arrange sections as you can now drag-and-drop them. This is possible both in expanded and collapsed states. To do this, hover your mouse over the top of the section until the cursor turns to the cross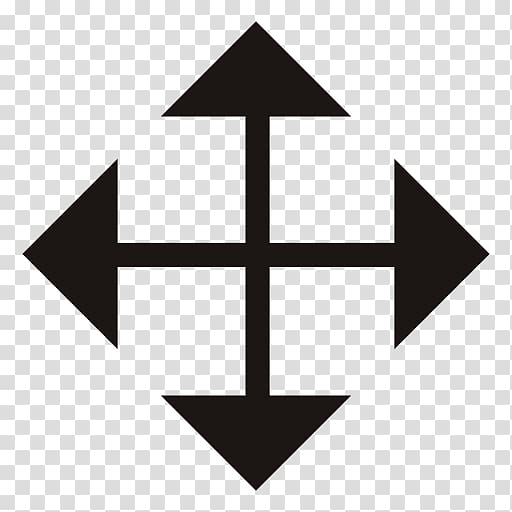 Click on the section and move it to your preferred location on the document.